The coronavirus pandemic continues to impact football's finances, but unlike recent times, the January window is open as normal for Europe's top leagues. (Find out when each league's window opens and closes here.)
2 Related
Clubs across Europe in Italy's Serie A (€550 million), Germany's Bundesliga (€415m), France's Ligue 1 (€375m) and Spain's LaLiga (€295m) spent a lot less over the summer, but the Premier League went big and splashed €1.1 billion on players, according to Deloitte. January is usually a quiet month, but will global events see some different strategies for the top sides?
Here are the grades for all the major deals. The most recent write-ups are at the top; each day is in order of highest price. If you don't see a grade for a major move that has been completed, check back later. All fees are reported unless confirmed with an asterisk.
Jan. 7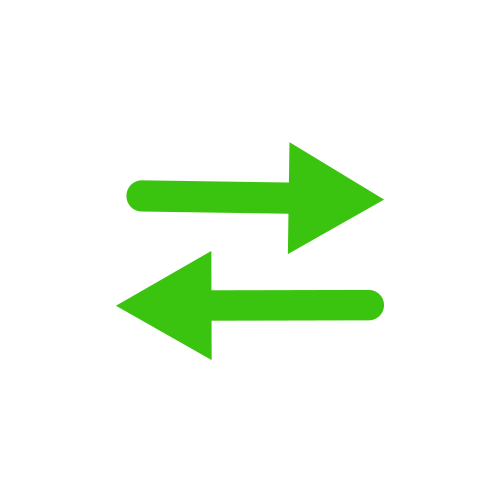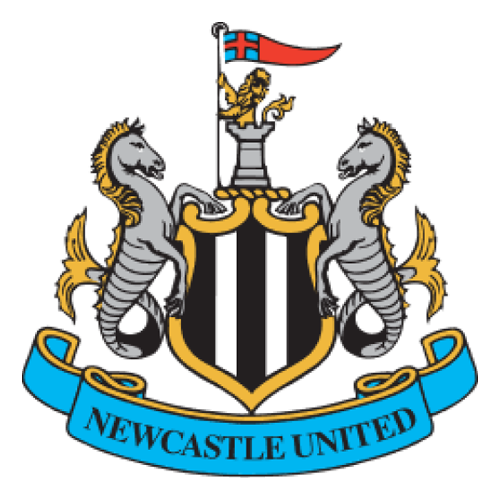 Atletico Madrid grade: C+
Newcastle grade: A
Trippier has been a key part of the Atletico defence and helped them win the LaLiga title last season, but clearly the club weren't going to stand in his way given his desire to return to England. Where Atletico lose marks is that they valued him at €40m (his release clause) and seem to have accepted a much smaller fee.
After their Saudi-backed takeover, Newcastle have money to spend and they have done well to land a proven performer on the cheap. Trippier is 31, an England international and knows manager Eddie Howe well, so he should settle well. They have definitely strengthened both defence and (due to his set-piece delivery and crossing) their attack as well.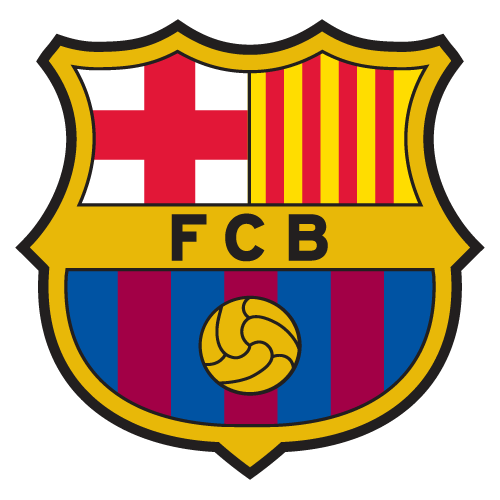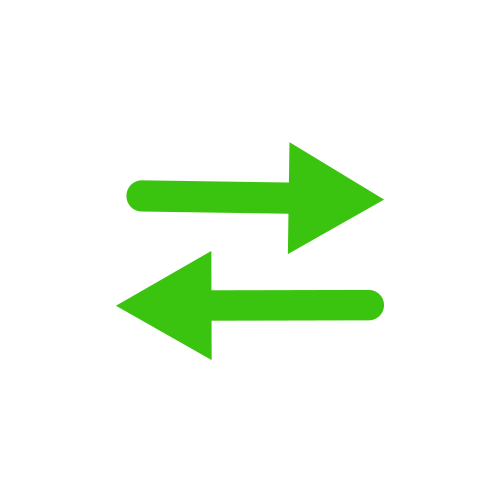 Barcelona grade: D
Aston Villa grade: B+
"It says a lot about him that he wanted to leave to get more minutes," Barcelona manager Xavi said. "His salary has been reduced. He is a great professional and he wants to succeed. He was struggling here and he has looked for a solution." All well and good, but this signing has been a disaster. Coutinho arrived for a potential €160m back in 2018 and has struggled ever since. Barca are even still paying most of his wages for another loan spell, which hasn't helped their financial situation that much.
It's a win-win situation for Villa. The Brazil international has shown with Liverpool that he can perform in the Premier League, and now he's working under former teammates Steven Gerrard. The 29-year-old will fill a creative void for the club and they have an option to sign him for €40m if they want, or can just send him back to Barca if he doesn't impress.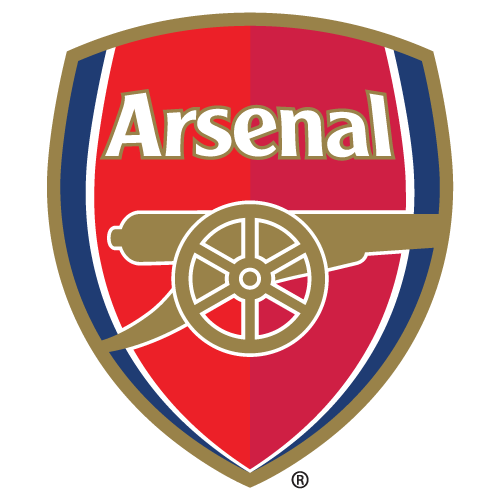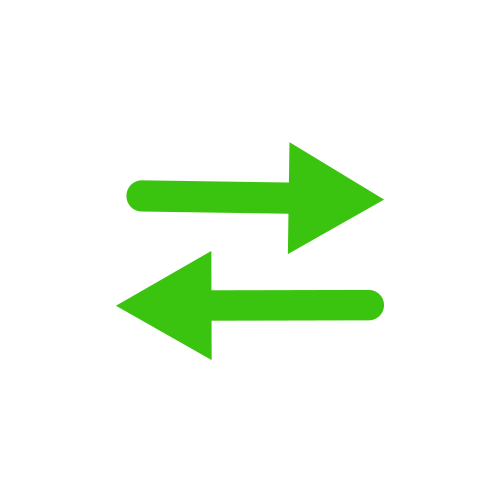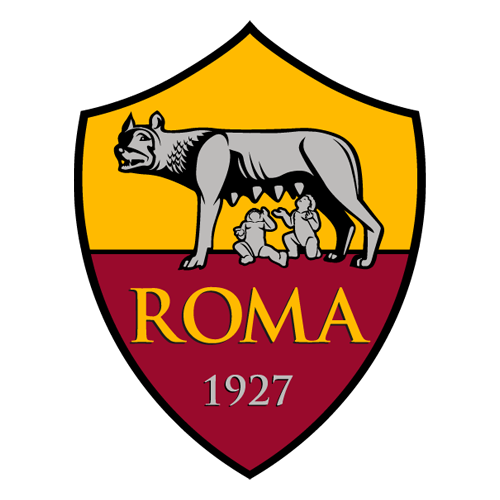 Arsenal grade: C+
Roma grade: B
Maitland-Niles is the type of versatile player who every squad loves to have as he can play in a number of positions: either flank as a full-back or in central midfield. Arsenal manager Mikel Arteta managed to persuade him to stay last summer but then didn't really give him a chance in the side, so it's no surprise to see him go. Another loan is a good short-term move, but his long-term future remains very insecure.
Roma can offer him the minutes he wants, but it will be interesting to see how he performs under boss Jose Mourinho. On paper it doesn't seem the perfect match, but Maitland-Niles has a point to prove and his spell in the Italian capital could benefit both clubs.
Jan. 4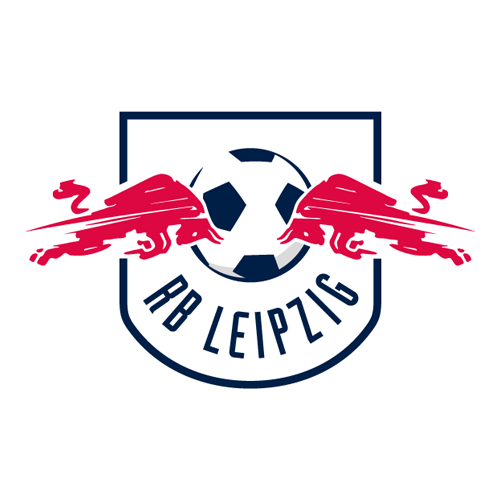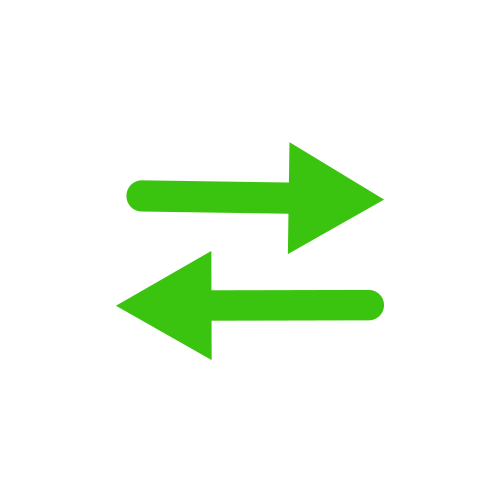 RB Leipzig grade: D+
Ajax grade: C
What a strange move. After leaving Ajax on a free transfer when they signed another attacker (Sebastien Haller) this summer, Brobbey will return after struggling to make an impact in Germany. The 19-year-old has two assists from nine Bundesliga games, but it feels like he's given up too easily after just six months, and Leipzig haven't seen anything to suggest keeping him.
Ironically, Ajax need a replacement for Haller when he departs for the Africa Cup of Nations in January. Brobbey knows the club, knows the style of play, but it's a bit of a gamble considering how he left. Ajax aren't taking too much of a risk with a six-month loan, but the fans may not be so keen to see him back.
Jan. 3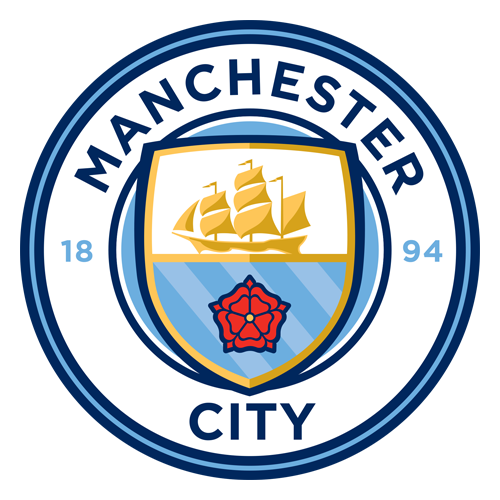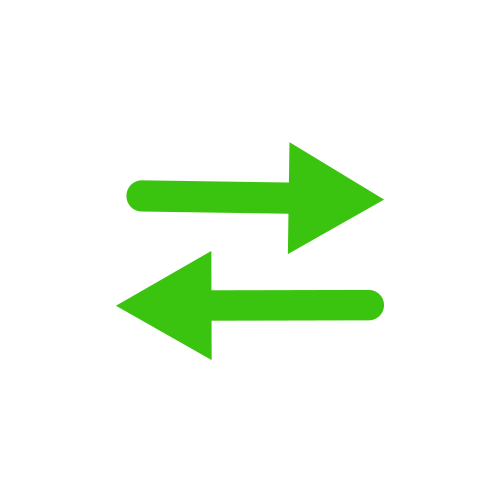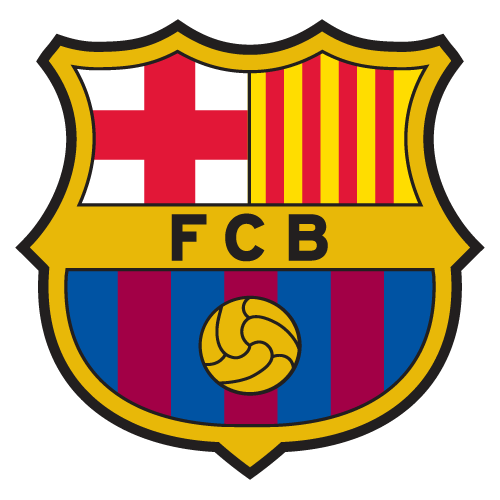 Man City grade: A-
Barcelona grade: B+
Just over a year after signing the Spain forward from Valencia for around €23m, City opted to move him on for over double that fee. Pep Guardiola does have a plethora of attacking players in his position, so they have cover, but it seems an odd decision to let him depart midseason. Also, at 21, he was a player who could have represented the future of the club.
With €1.4bn of debt, how Barca managed to come up with €55m to spend on one player is interesting. Evidently it came from a bank loan, which is a road they went down spectacularly badly when signing Antoine Griezmann for €120m from Atletico Madrid in 2019. Barca also can't register Torres until they move some current players off the wage bill, so it seems a gamble. Terrific player, but is he worth it amid Barca's financial woes?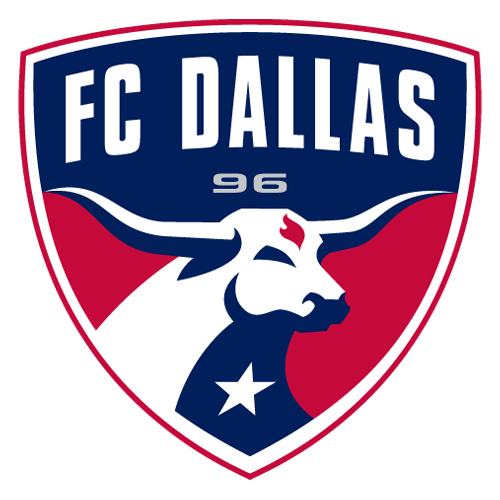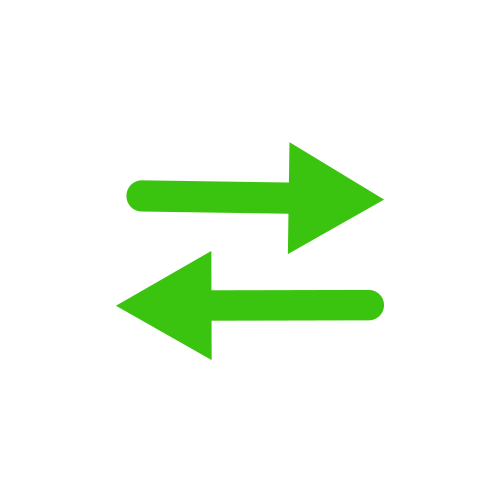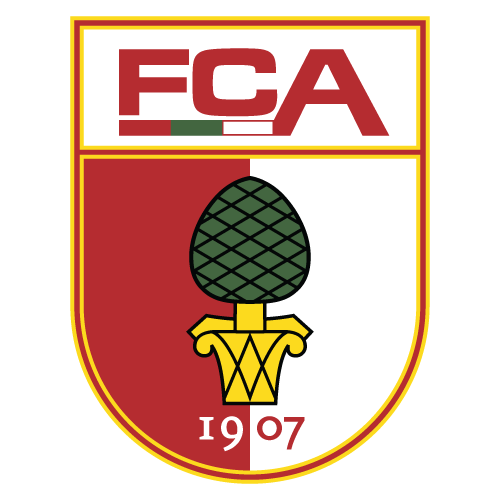 FC Dallas grade: A-
FC Augsburg grade: A
What a 12 months it has been for Pepi. Thirteen goals in 31 league appearances for Dallas and a call-up to the U.S. men's national team that saw him score three goals — all in World Cup qualifiers — in seven appearances. Dallas will miss him, but $20m will go a long way in MLS and they couldn't refuse him a chance to shine in Europe.
With their highest position of 12th since 2015-16, Augsburg are used to life in the bottom half of the Bundesliga. A fifth-placed finish in 2014-15 was an anomaly, and relegation battles are the norm over pushing for Europe — which just makes it all the more incredible how they have landed the 18-year-old. Reports had linked him with Man City, Liverpool, Real Madrid, Bayern and, most recently, Wolfsburg. But Augsburg came out on top, and he should develop well with the minutes he will play.